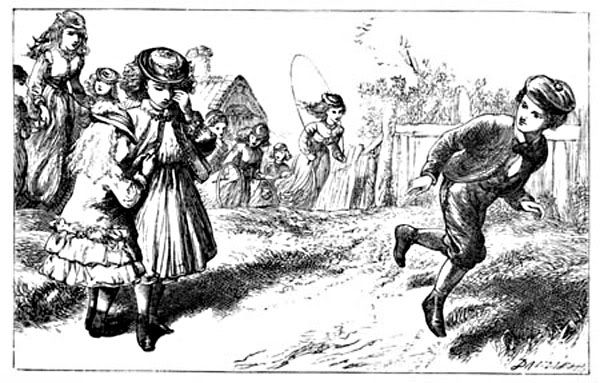 Posting A Late Manuscript:

I

didn't behave too well over my manuscripts but got away with it. I was fortunate. If you remember the old blog, I had mentioned that a book publisher in India had expressed interest over my children's manuscript as per my query letter, a few weeks ago. They had then picked out one story synopses out of two, and asked me to send it on.
I

would place India as one of the largest book markets in the world after London, the US and Toronto.





But for some sad reason, I never got down to it.
Whereas another publisher in London who had also expressed a tentative interest in my picture book manuscripts can be assured that my manuscripts are on the way to them in good time. It just happened that way. Perhaps I thought the idea of picture books more attractive. I really don't know.

Both requested different text categories and age groups. Both are on the lookout for storybook ideas but both too, at this point are displaying tentative interests. They're waiting to see my stories and I'll have to wait much longer for a response.

Yesterday, I wrote to the Indian lady editor who had requested my work and asked if her team would still want to read it after a spell of silence. To be as brazen as this is a bit like taking a shot in the dark.

I almost dreaded opening up the reply. The fact that she replied promptly was miraculous.

But she was nice and said of course, to still just send it on and all her words of her team assessing and reading my work with a view to marketability, still stayed. What I thought noble of this beautiful lady was that she made no reference at all to my lateness.

How thankful I am when fate swears compassion.