Interested Publisher For The Romantic Novel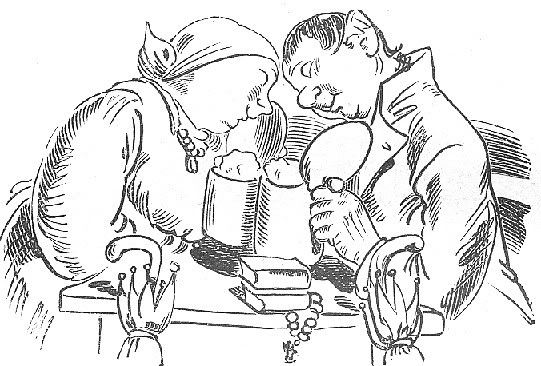 This morning, I received good news, I wanted to share with readers.
An American publishing house has asked for the first three chapters of my romantic novel, which for so long I had held as fragile as a feather.
It is a fairly big publishing house; lively and bustling in its operations with constant new releases.I got past the proposal and query letter stage, which only took a few days to invoke a response.I have to send my chapters via electronic mail.This is all so astounding.
In these last 2 years, especially in 2004, I travelled to quite a few countries and really enjoyed that aspect of my life as a traveller. But nothing moved at all for my writing, no matter how hard I tried even for a simple poem.
Because of a crisis, I was surrounded by negative vibes. It felt like sheer hell.
So now I can't believe all this is actually happening at racecar speed. Reminding me once more of how quickly things moved at one time in my late teens and all through my twenties when I first started out. I shouldn't have stopped the momentum then.I'm really grateful for this second chance.I have work on my hands at the moment like never before!

I'd better stop sending out anything else or I may end up burrowed under a pile of manuscripts.