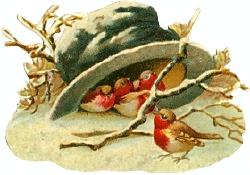 Interested Children's Publisher

I've just received a letter which opens the door for me as an aspiring author, to send a specific children's story manuscript directly to a British publisher, to whom I had recently queried.

Earlier, I had received a simliar letter from another children's publisher in India.

This after several months of just nothing at all.

The former is strict with following instructions to the letter.
Here too, my story will be read and assessed thoroughly but I have to be patient for an answer, as there are other manuscipts currently being read.

This last line holds a similiar vein to India, except that the English publisher is exact and very sure with what they want to see.
I have to tighten, loosen and reshape formats here and there and post my fiction off this coming Monday, at the very latest.