Ripping Yarns - a London antiquarian bookshop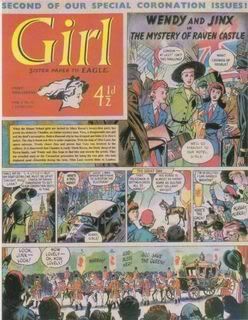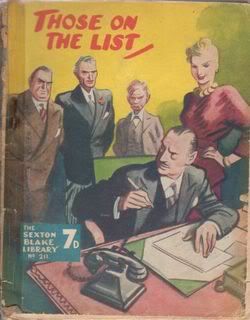 by Susan Abraham
The Ripping Yarns Antiquarian Childrens' Bookshop, on Archway Road, just opposite the Highgate underground train station in North London specialises in a delightful assortment of second-hand and antiquarian stock in adult subjects as well as childrens'.

The quaint bookshop is tucked away on a quiet leafy street corner.

Unassuming and intimate even with its suggestion for an army of chilhood remembrances, one can easily spot the neat shelves, roped in with long-lost favourites made up of the Just William series, Rupert the Bear, Biggles and hoards of other countryside garden tales, detective stories and old glitzy romances.

The captivating Sexton Blake Library still enthralls with the meticulous attempts of the intelligent Blake together with his sidekick, the irrespressible Tinker, both whose workings, seem an apt replica of a habitual Sherlock Holmes lifestyle.

It is easy to stay enraptured, observing their cleverly-worked out assessments of murders, fraud, blackmail and crime. The famed sleuth offers his own brand of justice when a case doesn't always conclude in its predictable fashion.
Other nostalgic novelties include memorable football annuals and schoolgirl comics. Books and magazines are painstakingly wrapped, packaged and preserved to keep the stacks of lovable literature looking regal. Expect a cheery customer service.

Personal Anecdote: Along the row of shops and just before the zebra crossing to the station, is an adorable little cafe where you can stop for a natter, lattes and sandwiches; a welcome treat to go with your book purchases.
Labels: Highgate, London, old books, Ripping Yarns antiquarian bookshop