A memory of you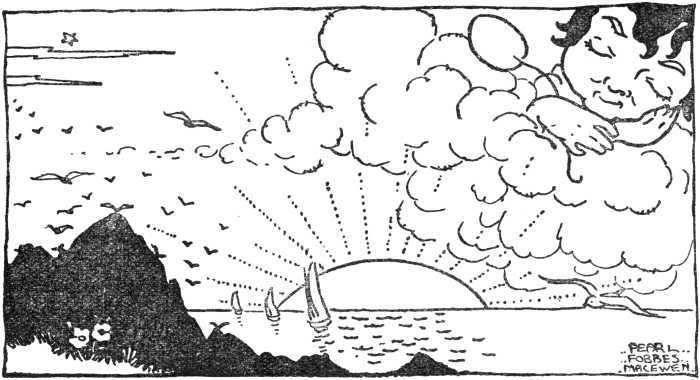 Lone Bird in a Dark Place
by Susan Abraham
Now, your silken vision is the one of two exquisite things I own and carry everywhere.


It forms for me, a surreal mist of madness. I veil your memory and finger lost moments, sheathed like a wistful gem. I fear I will lose you forever.
It has trailed behind me all these years.
I wear you like a crown on my head everywhere I go. I can taste a coronation, dance to a

Harlequin

celebration. And so costumed as an eccentric queen for fools, I plead to stay blindfolded and to reign over an invisible grave.
Once when the fireflies shone.
But now their light has died and so I scatter my passion's flames a million times over. I like to think that my affections for you stay bright from the birth of a blazing sunrise and the sinking moon, from where they burn and turn.
But you are long gone and from where I stand hovering on the precipe of your invisible journey yet seeing nothing, I have become to myself a diminished angel.