Romance & poetry make for a stubborn summer in my spirit. They refuse to leave!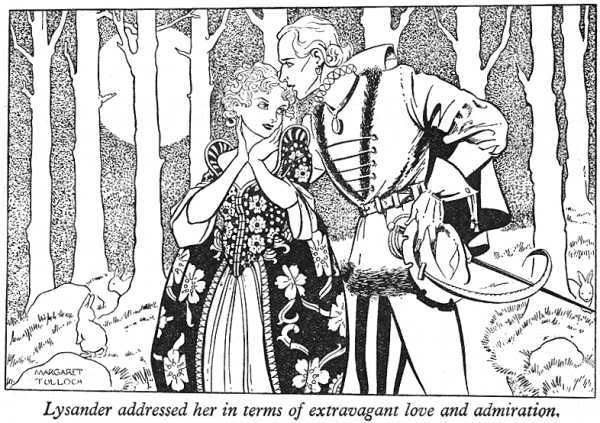 For Poetry Thursday
Her Remorse
by Susan Abraham
She swung around,
yet making no sound,
hoping only, that he
would dare her with
his squinted glare.
That she the beloved wife,
now in her terrible strife,
was there. And
when she was to have
left town, but fleeing
tears and dishevellment,
like they were tricks of a
clown, her reflection
knew no bounds.
Would his annoyance think
her mad, her silly judgement
bad... Spontaneity shrouded
like a clouded sphere,
reluctant and frightened,
that guarded her apologetic
rights from a strike gone bad,
now so brazenly in the
still of night, her spirit resting,
near a sphere of a stubborn
plight.
Or what she
would give for their wartorn
blight of a marriage quarrel
to be barrelled ...
a lovely melody
in the roll of a bold eternal lull.
And he did, he did...
For when she saw him,
in relief, she
thought she would cry,
faint, die from disbelief,
he came over, shrugged a
shoulder and held her
hands, said couldn't she
understand that he was
busy, pleaded that whatever
got them into this mess, she
would have to let
the matter rest and leave,
their wounded marriage to
its unbound test.
Leave him alone..
don't cleave...just leave
and for a moment in her
torment, even as she would
so pray for the affection of
another day, she could feel
her hearbeat old in stiff
cold bones but she
raised her eyes so high,
a gaze that vultured
onto his...and in the minute
missed, she caught her
breath and struck a kiss,
would he resist, but in the
spin of her sin, and in the
warmth of skin, she knew
at last, a sudden tender win.