A bit of fiction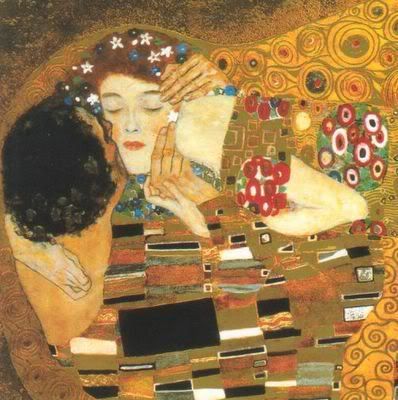 IF YOU SEE HIM WAITING...

by Susan Abraham

Tell him that someday I will come to him. Someday I will return.

I cannot say when. I am not sure. But one day I will wait by his side in the morning light and when he turns around, his kisses will once more be mine to shine.

There may be hesitation, of course.

He may adjust his glasses at first. He may run his fingers through his hair in shock. He may not know what to do; pacing the floor nervously, for a moment in the silent way that I still remember. He may say that he has to rush off with something to do; perhaps someone he forgot to see, a call to make or the usual cigarettes to buy.

I will say, "Of course darling, alright," but continue to stand there, resolute, calm and immaculate. I will turn into a woman, delicately frozen into myself. I will from where I am, stay standing and not sitting, looking as stupid as a statute. But as determined however, as a woman built from steel. One hand will hold a handbag, the other, clench my carefully-ironed out fantasies spun into a nice neat shape on a worn-out sheet of confidence.

When that time comes, the earth that eagerly watches in the wings, will for a fraction of a second, stop its dizzy spin. And I will stand on its axis with bated breath. He will breathe in my perfume of love and faith. He will remember my enduring love and if I know him well, he will surrender.

But not now! There are still things he may not wish to remember and for me, a precious journey I need to encounter. But there is a time for everything and that time will come. So if you see him waiting, tell him that someday I will return in the light of day...only it cannot be anytime today!